Hattiesburg Sex Crime Attorneys
Our Aggressive Legal Team Is Ready to Fight Your Sex Crime Charges
If you are facing a sex crime charge, you need an experienced criminal defense lawyer in Hattiesburg. Sex crimes are some of the most serious crimes in Mississippi, involving harsh sentencing and a social stigma that can haunt you for years to come. With a highly skilled attorney on your side, you can mount an aggressive defense in court.
At Johnson, Ratliff & Waide, PLLC, we have over 60 years of combined experience and have successfully defended thousands of clients. We understand the intricacies of the criminal justice system, and we know how to defend your rights and fight for the best possible outcome in your case.
Contact Johnson, Ratliff & Waide, PLLC for a free case evaluation with a Hattiesburg sex crime lawyer at (601) 202-8570 today.
Fighting Sex Crime Charges in Mississippi
If you have been accused of a sex crime, you need to hire an attorney immediately. The sooner you retain legal counsel, the sooner we can begin building a strong defense while protecting your rights in all court proceedings, from initial police questioning to arrests, formal charges, arraignments, and more.
Types of Sex Crimes We Handle
The state of Mississippi enacts harsh consequences for those convicted of sex crimes. Under state law, 23 offenses have been established, ranging from rape to the exploitation of children.
Our sex crime lawyers in Hattiesburg can help you fight charges of:
Sex offenses against children
Sexual assault
Sexual battery
Rape
Internet sex crimes
Child pornography
Sex offenses against the elderly
Sex crimes can be extremely sensitive to all parties involved. As the accused, they can be devastating to your social standing, your job or career, and your future. Prosecutors will try to use any and all evidence against you. We will work to ensure that all evidence is properly handled by law enforcement and the courts. Where the law has been violated in the gathering of evidence, we will take legal action to have it suppressed.
Sex Crime Penalties
How you are charged and the penalties you will face in any sexually related crime will depend on the nature of the alleged offense, the age or type of alleged victim, its physical or emotional damage to the victim, previous convictions, and other circumstances, such as committing offenses by rendering victims incapacitated through the use of drugs or alcohol.
For example, sexual assault and rape can carry a prison sentence for life. Sexual battery may be punished by five years up to life in prison and fines ranging up to $5,000. Repeat offenses are generally punished even more severely.
Sex Offender Registration
Among the most severe penalties for a sex crime conviction is the potential for mandatory sex offender registration. Required registration can be for life in the most serious cases, such as for rape. The registry contains information such as your name, address, aliases, age, birth date, gender, physical descriptions, photos, vehicle information, and criminal history. The registry also includes information on prior convictions and any risk you may pose to the public. Mississippi also requires individuals who are found guilty of certain sex crimes to attend treatment and/or counseling sessions.
Failure to register is itself a crime; it is charged as a felony carrying up to five years of incarceration and a fine of up to $5,000.
Call Our Team for a Free Consultation
If you are facing charges of a sex crime, do not hesitate to contact our firm. We are not here to judge but to ensure that you have the most effective defense possible. Our attorney will listen to your side of the story and help you understand your legal rights and options. We will work to protect your freedom and reputation through meticulous and skilled representation both through negotiations or at trial.
Contact our firm today to speak with an experienced sex crime lawyer in Hattiesburg.
Why Choose Our firm?
What Makes Us Different
Multi-Practice Legal Services

Our firm is committed to helping you navigate a variety of legal matters across multiple practice areas.

Thousands of Clients Helped

Since its opening in 2000, our firm has successfully helped thousands of clients get the justice they deserve.

A Proven Record of Results

Our firm has recovered millions of dollars for victims of injury throughout the state of Mississippi.

Experience You Can Count On

With over 60 years of combined experience, we know how to fight for the results you need.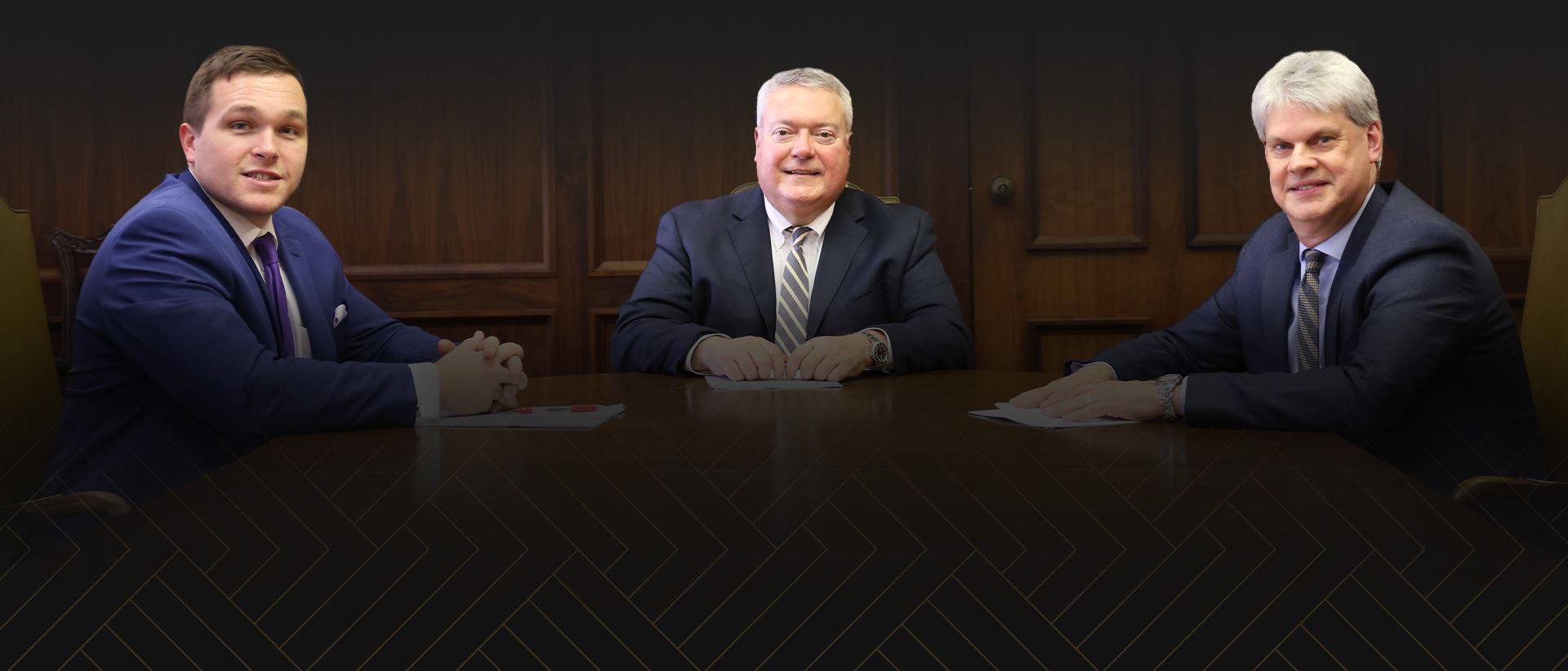 Take Your next step Contact Us To Get Started on Your Case Today