Hattiesburg Appeals Attorney
At Johnson, Ratliff & Waide, we understand that being convicted of a crime is a serious matter that can have life-altering consequences. That's why we offer criminal appeal services to help those who have been convicted of a crime to seek a fair trial or sentence reduction.
Our experienced criminal appeal attorneys are dedicated to providing our clients with aggressive representation and comprehensive legal guidance throughout the appeals process. We understand that appeals are complex and highly technical, which is why we work diligently to ensure that our clients receive the best possible outcome.
Call our team today at (601) 202-8570 to schedule a consultation. 
What Is Involved in the Criminal Appeals Process?
As an appeals attorney, our role in the criminal appeals process is multifaceted and complex. We begin by meticulously reviewing the trial record for potential legal errors, which could include issues like improperly admitted evidence or flawed jury instructions. We then draft a detailed appellate brief, arguing the merits of the appeal to the appellate court.
This involves in-depth legal research and strategic argumentation aimed at persuading the court to overturn the original decision. During the oral argument phase, we present our case to a panel of judges, answering their questions and countering the arguments of the opposing counsel. Overall, our objective is to fight for our clients' rights and seek justice on their behalf at every stage of the appeals process.
Our criminal appeal lawyers have a deep understanding of the legal system and are well-versed in the appeals process. We have successfully handled appeals for a wide range of criminal cases and are committed to using their extensive knowledge and experience to fight for your rights and defend your freedom.
Whether you have been convicted of a misdemeanor or a serious felony, our criminal appeal lawyers are here to help. We will work tirelessly to review your case, identify any errors or legal issues, and file a strong appeal on your behalf. Our goal is to help you obtain a fair trial and the best possible outcome.
Call our firm today at (601) 202-8570 to schedule an appointment with one of our knowledgeable Hattiesburg appeals attorneys.
Why Choose Our firm?
What Makes Us Different
Multi-Practice Legal Services

Our firm is committed to helping you navigate a variety of legal matters across multiple practice areas.

Thousands of Clients Helped

Since its opening in 2000, our firm has successfully helped thousands of clients get the justice they deserve.

A Proven Record of Results

Our firm has recovered millions of dollars for victims of injury throughout the state of Mississippi.

Experience You Can Count On

With over 60 years of combined experience, we know how to fight for the results you need.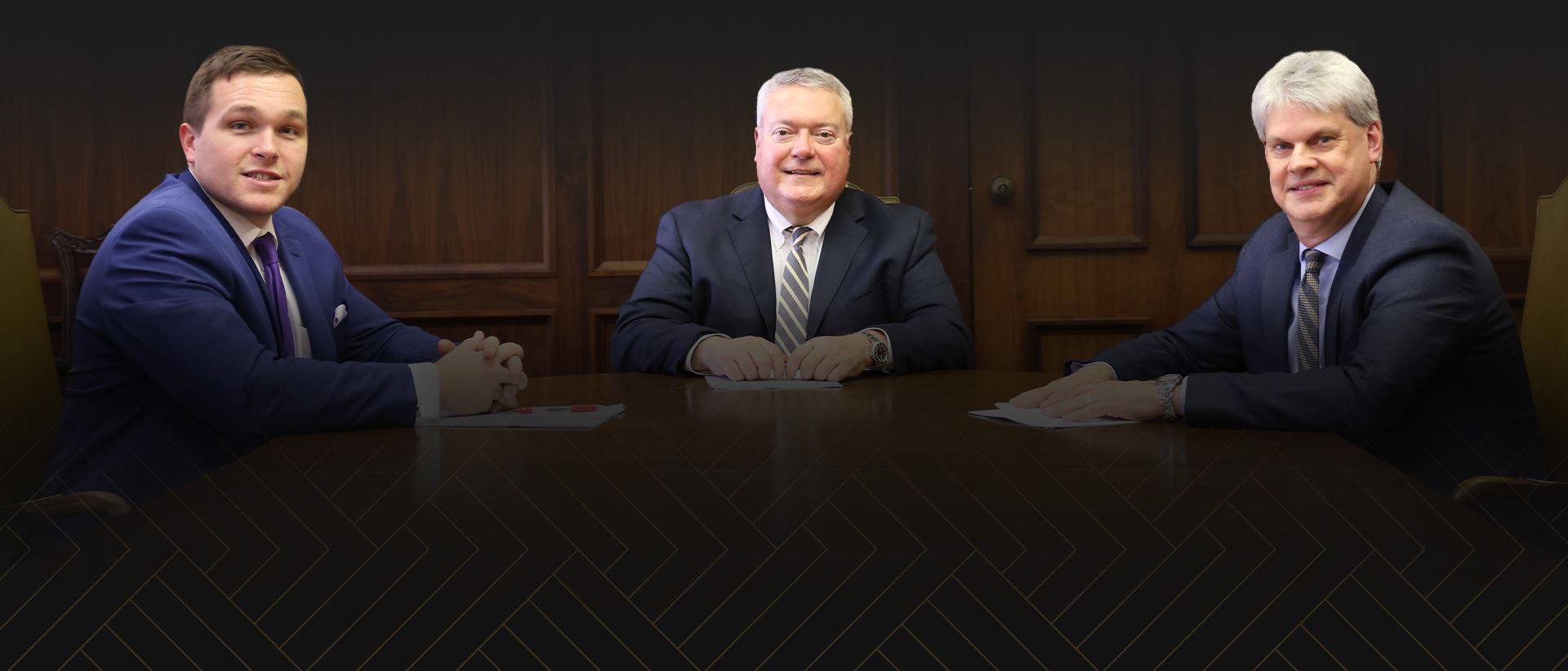 Take Your next step Contact Us To Get Started on Your Case Today