Civil Rights Lawyers Hattiesburg, MS
Full Civil Rights Representation in Hattiesburg and Laurel, MS
When you need the expertise and knowledge of an experienced civil rights lawyer in Hattiesburg, MS, Laurel, MS, or the nearby areas, turn to the law office of Johnson, Ratliff, & Waide, PLLC. We have over 60 years of combined experience, delivering an unparalleled standard of high-quality legal services to our clients.
We offer the best protection and advocacy for the personal rights of our clients in their civil rights cases. No matter how complex your legal concern may be, you can feel confident knowing that we provide the effective civil rights representation you need.
Call (601) 202-8570 today to schedule a consultation.
Assertive Civil Rights Services
At the law office of Johnson, Ratliff & Waide, PLLC, our civil rights practice encompasses cases in which government officials have violated the constitutional rights of citizens. We also represent cases where government workers have lost their jobs after standing up for their constitutional rights.
The term civil rights originated from the Latin words jus civis, which mean "rights of citizens.". These fundamental and constitutional rights are outlined in the Bill of Rights and are guaranteed by the United States Constitution. As your civil rights lawyer, we will aggressively defend your civil rights and help you to get the best outcome in your civil rights case. We work diligently to ensure that your best interests and personal rights are protected and upheld to the fullest extent of the law.
Contact Our Hattiesburg Civil Rights Law Firm
If you have been in a car accident, slip and fall, or any other accident, you can turn to our knowledgeable legal team to help you. You can depend on our experience to help you defend your civil rights. With 60 years of dedication to our clients, we'll help you, too.
Call (601) 202-8570 to speak with one of our attorneys today.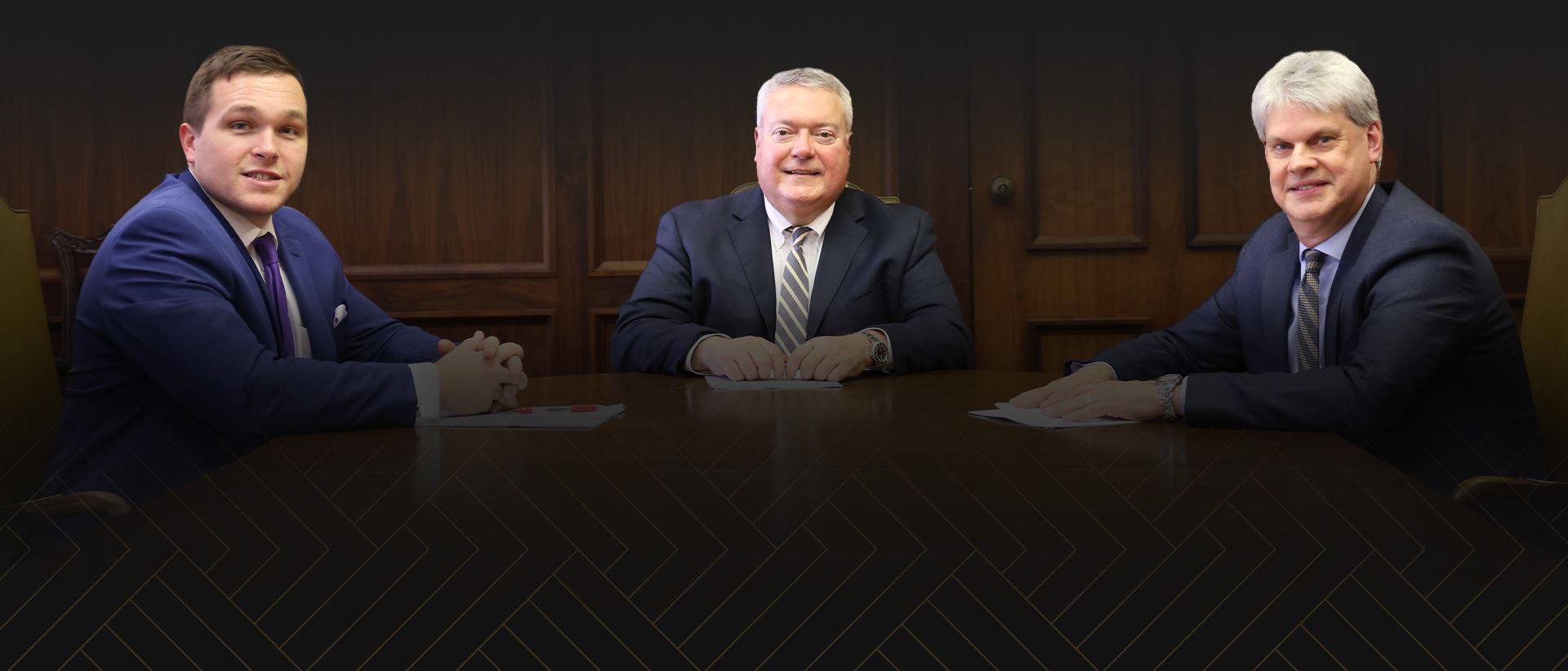 Take Your next step Contact Us To Get Started on Your Case Today