Reliable Business and Banking Law Attorney Hattiesburg, MS
Establish and Grow Your Business in Mississippi
With corporate and business law services from Johnson, Ratliff & Waide, PLLC, your business can grow and flourish. You can turn to us for any need you have, including business formation, LLCs, corporations, and partnerships.
Let us handle all of your contracts, negotiations, consultations, and business and banking litigation needs. Our reliable team can be there for you for just that one need you have or as an ongoing provider.
Dedicated Attorneys Ready to Help You
No matter what you are facing legally, our dedicated team of professionals is ready to provide you with accurate information and advice. We can help you settle disputes and provide contract advice. When you need business and banking guidance, turn to our trusted team.
We are dedicated to providing high-quality services. Contact Johnson, Ratliff & Waide, PLLC today at (601) 202-8570 to discuss any need, including criminal law.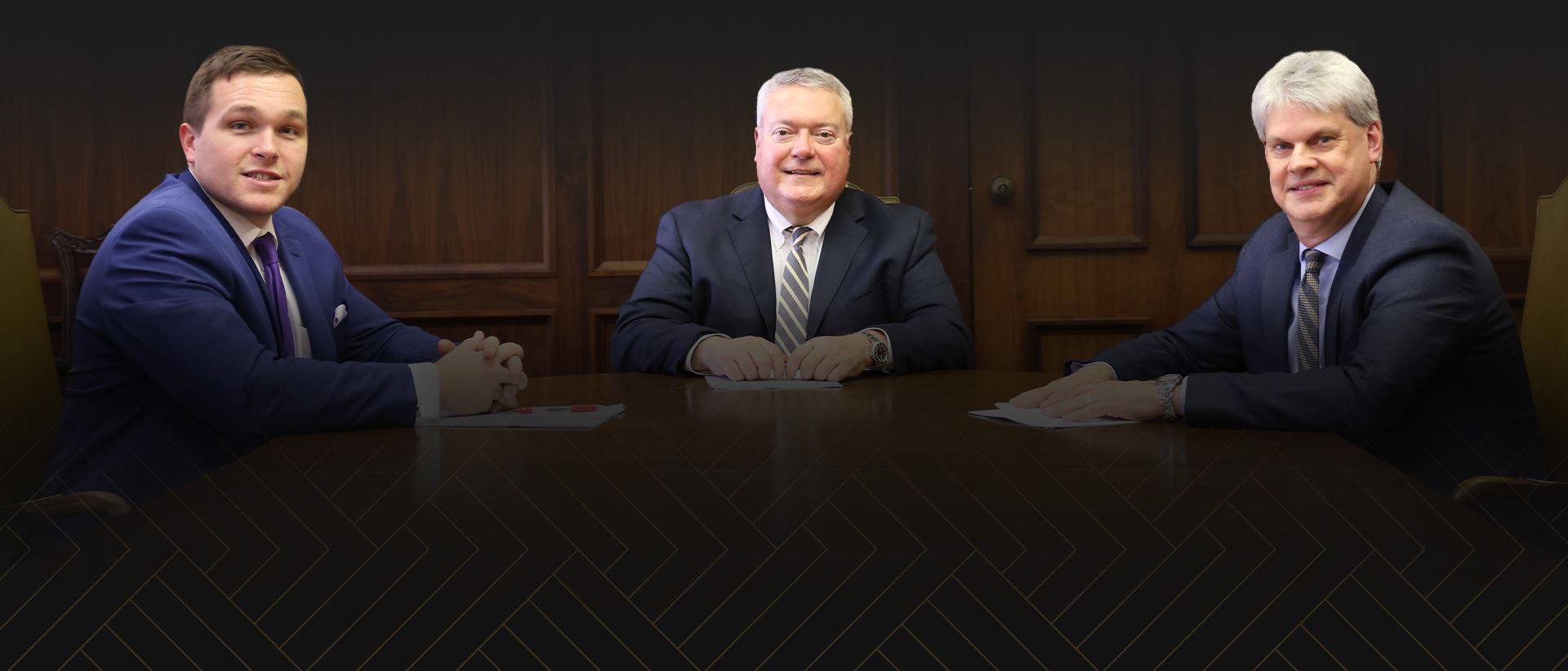 Take Your next step Contact Us To Get Started on Your Case Today