What is Bad Faith Insurance?
We buy insurance to protect ourselves and our loved ones from disastrous life changing events. But what if the insurance companies that we expect to help us in our most dreadful situations deny our claims, delay our payment for months or years, or require us to fill out excessive forms and reports? These are samples are bad faith behaviors of insurance companies.
Committed Attorneys
Here at Johnson, Ratliff & Waide, PLLC, we are dedicated to help our clients receive their full compensation and get the support and resources that they need. Our expert attorneys are capable of handling even the most complex cases.
Call

(601) 202-8570

Today to Discuss Your Needs
If you feel that your insurance company is treating you unfairly, contact us today to find out how we can help you. Depend on our experience to get you through your legal troubles. We have 60 years of combined experience!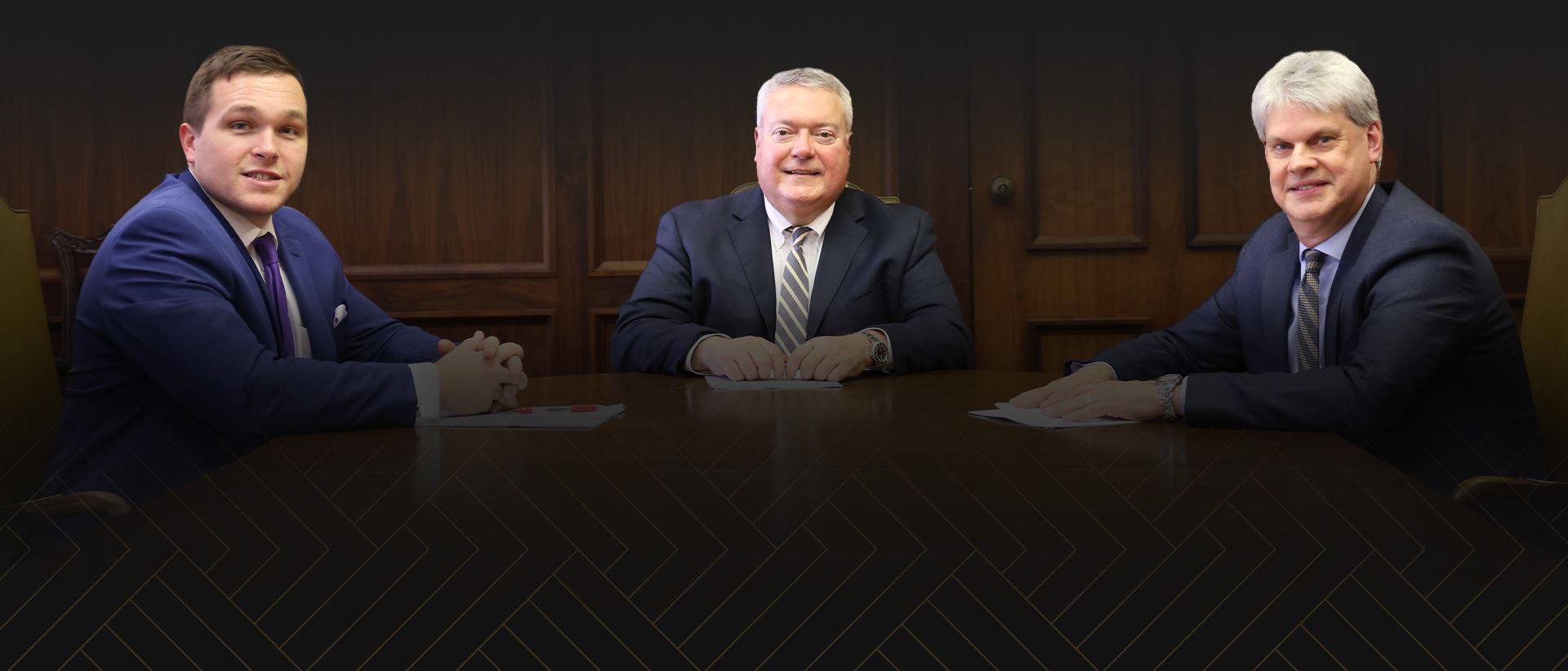 Take Your next step Contact Us To Get Started on Your Case Today