Hattiesburg Employment Lawyers
At Johnson, Ratliff & Waide, PLLC, we deal with diverse cases involving employment law. Our team has dealt with these issues at both federal and state levels. We can guide you in many employment law matters, from helping you understand the law to representing you in various types of discrimination, harassment, or other workplace disputes. Your job or career is a major area of your life and employment law issues can severely impact you in terms of job performance, your livelihood, and career goals. Our team is here to protect your rights and help resolve your case as effectively and efficiently as possible.
Employment Law Issues in Mississippi
Employment law covers a wide range of topics related to the rights and responsibilities of employers and employees. As an employee, you have certain rights under both state and federal employment law. Where these rights are violated, you can seek justice through civil claims.
This is often a complex practice area that requires a team that can help you resolve the situation through actions such as negotiation outside of court as well as litigation in the civil court system.
Employment law can involve matters pertaining to:
Job advertising
Hiring practices
Termination of employment
Compensation, including classification of employees
Promotions, demotions, transfers, and layoffs
Training and apprenticeships
Benefits
Retirement plans
Disability
Severance agreements
Non-compete and non-disclosure agreements
We understand that employment law matters can take a toll on you and your family. That is why we take every legal measure available to help you resolve it as quickly and painlessly as possible.
We represent clients in employment law issues, such as:
Workplace Discrimination. This can involve discrimination as a job seeker or employee based on race, religion, natural origin, age, sex, disability, gender, pregnancy, and more. It is illegal under various federal laws for employers to discriminate against you in any aspect of employment.
Workplace Harassment. This can include any type of behavior that involves intentional or even unintentional offensive behavior directed against you, whether verbal or nonverbal, and includes sexual harassment.
Workplace Retaliation. It is unlawful for employers to retaliate against you for exercising your civil rights, such as seeking workers' compensation, reporting workplace abuses or violations of the law, and more.
Wrongful Termination. Employers cannot fire you based on violations of employment law or in breach of an employment contract.
Unpaid Wages or Overtime. This is commonly referred to as "wage theft," and involves an employer's unlawful failure to pay you for the work you have performed.
Denial of Family and Medical Leave. Eligible employees are entitled to unpaid leave for certain family and medical circumstances; your job is protected while on leave.
Unsafe Workplace Conditions. You are entitled to work in a safe environment. Where safety protocols have been ignored or violated, you can seek legal remedies.
If you are facing any of the above or another employment law matter, you should seek the counsel of a knowledgeable attorney as soon as possible. Our employment law team at Johnson, Ratliff & Waide, PLLC has been handling cases of all types and complexity for more than two decades. We put our deep knowledge of state and federal labor laws as well as our professional skills to work for you in resolving your claim, whether through negotiation methods or in civil court.
Discuss your case with a Hattiesburg employment law attorney by contacting us via our website or at (601) 202-8570 today.
Why Choose Our firm?
What Makes Us Different
Multi-Practice Legal Services

Our firm is committed to helping you navigate a variety of legal matters across multiple practice areas.

Thousands of Clients Helped

Since its opening in 2000, our firm has successfully helped thousands of clients get the justice they deserve.

A Proven Record of Results

Our firm has recovered millions of dollars for victims of injury throughout the state of Mississippi.

Experience You Can Count On

With over 60 years of combined experience, we know how to fight for the results you need.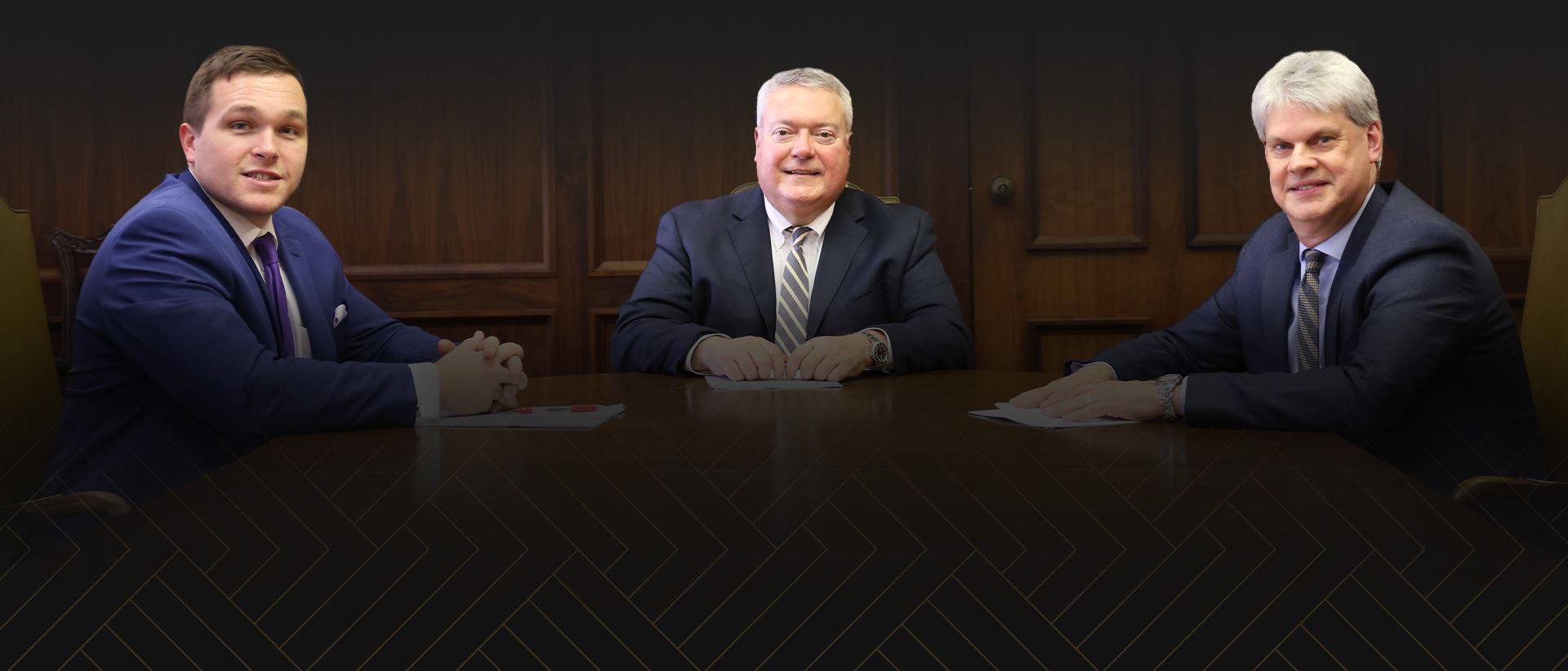 Take Your next step Contact Us To Get Started on Your Case Today