Hattiesburg Drug Crime Lawyers
Criminal Charges for Drug Offenses in Laurel
Drug charges are taken very seriously in the state of Mississippi. The state has some of the harshest penalties for drug crimes in the country. If you have been arrested for a drug crime, you need to contact a Hattiesburg drug crime lawyer to fight your charges.
At Johnson, Ratliff & Waide, PLLC, we have the experience and skill to defend you against any drug charges you may be facing. We will work to get your charges reduced or dropped if possible. If that is not possible, we will work to get you the best possible outcome in your case.
Call us today at (601) 202-8570 to schedule a free consultation with our Hattiesburg drug crime attorneys.
Drug Crimes in Mississippi
Some of the common drug crimes include:
Possession of a controlled substance
Possession with intent to distribute
Trafficking of a controlled substance
Cultivation of marijuana
Transportation of a controlled substance
Sale of a controlled substance
These crimes can carry some very severe penalties. You can face years in prison, thousands of dollars in fines, and the loss of your professional license. The state takes drug crimes very seriously and will not hesitate to use the full weight of the law against you. The sooner you contact a drug crime attorney in Hattiesburg, the better your chances of getting the charges reduced or dropped.
Penalties for Drug Possession in MS
The penalties for drug possession in Mississippi depend on the type of drug that was found on your person or property, the amount of the drug, and whether it was your first offense or a subsequent offense. First-time offenders may be eligible for a drug education program, while repeat offenders may be charged with a felony.
Drug possession penalties in Mississippi may include:
Misdemeanor possession: Up to 6 months in jail and/or a fine of up to $500
Felony possession: Up to 5 years in prison and/or a fine of up to $500,000
2nd degree possession: 2 to 10 years in prison and/or a fine of up to $250,000
1st degree possession: 10 to 30 years in prison and/or a fine of up to $500,000
If you are convicted of drug possession, you could also be required to submit to a drug evaluation and treatment program. If you are found to be addicted to a controlled substance, you could be required to complete a treatment program in addition to serving jail time or paying a fine. You could also lose certain rights and privileges, including the right to own a firearm, the right to vote, and the right to obtain student loans.
Criminal Defense for Drug Offenses
At Johnson, Ratliff & Waide PLLC, our Hattiesburg drug crime lawyers have handled thousands of cases and have successfully resolved thousands of cases for our clients. We have the experience and skill to help you with your drug crime charges.
When you contact our firm, we will review your case and give you a free consultation. During this consultation, we will review the details of your case and determine the best course of action to take. We will discuss your legal options with you and help you understand your rights.
Contact a Hattiesburg drug crime lawyer at (601) 202-8570 to schedule your free consultation today.
Why Choose Our firm?
What Makes Us Different
Multi-Practice Legal Services

Our firm is committed to helping you navigate a variety of legal matters across multiple practice areas.

Thousands of Clients Helped

Since its opening in 2000, our firm has successfully helped thousands of clients get the justice they deserve.

A Proven Record of Results

Our firm has recovered millions of dollars for victims of injury throughout the state of Mississippi.

Experience You Can Count On

With over 60 years of combined experience, we know how to fight for the results you need.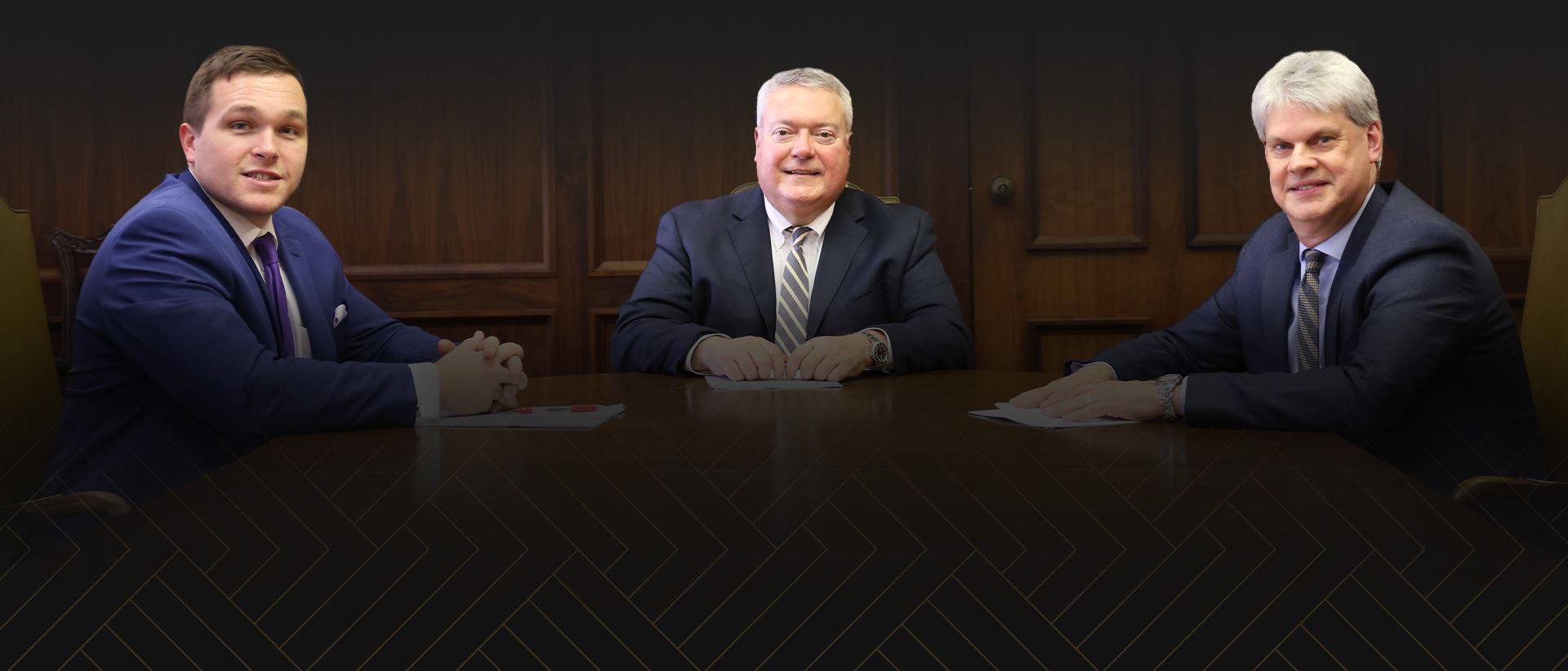 Take Your next step Contact Us To Get Started on Your Case Today