Hattiesburg Premises Liability Lawyers
Seek Legal Counsel When Injured on Someone Else's Property in Laurel
If you have been injured on someone else's property, you have the right to seek compensation for your medical bills, lost wages, and other related damages. Mississippi has a personal injury statute of limitations of three years, so you will have three years from the date of the incident to file a premises liability claim. To succeed in your claim, you will need to prove that the property owner was negligent in maintaining their property. This negligence caused your injuries and resulting damages.
To learn more about how we can help you after a premises liability incident, call Johnson, Ratliff & Waide, PLLC at (601) 202-8570 or contact us online.
What Is Premises Liability?
Premises liability is a type of personal injury law that allows victims to sue property owners for injuries and damages caused by hazards on their property. Premises liability is also referred to as "slip and fall" law because many premises liability cases involve injuries caused by a slip and fall on a property.
Some of the most common premises liability claims involve:
Slip and falls
Broken steps
Broken or uneven sidewalks
Uneven or defective flooring
Poorly lit hallways and stairwells
Defective security systems
Open or unsecured gates and doors
Dangerous or faulty appliances
Dangerous or defective building materials
Dangerous or unsecured animal habitats
Dangerous or defective swimming pools
Defective playground equipment
Dangerous or defective roofs
Types of Premises Liability Cases We Handle
Premises liability cases can involve a wide range of injuries and property damage. The most common premises liability injuries are caused by slip and falls on property, but we also handle cases involving broken steps, uneven flooring, defective security gates, defective swimming pools, and more.
We represent clients who have suffered from:
Broken bones
Spinal cord injuries
Traumatic brain injuries
Back and neck injuries
Amputation injuries
Disfigurement
Burn injuries
Blindness
Paralysis
PTSD
Toxic exposure
Loss of consortium
Post-traumatic stress disorder (PTSD)
Permanent injuries
Premises liability cases are often difficult to win because the property owner is typically not at fault for the accident. The property owner has the right to expect that others will use their property responsibly, so they are not usually responsible for accidents that occur on their property.
However, if the property owner failed to take reasonable steps to maintain their property or to warn visitors of any dangers, they can be held liable for the accident and any injuries or damages it caused.
Contact Our Premises Liability Attorneys
If you have been injured on someone else's property, you have the right to seek compensation for your medical bills, lost wages, and other related damages. Our Mississippi premises liability attorneys can help you fight for the compensation you deserve. We can help you if you have suffered from injuries after a slip and fall or trip and fall on someone else's property.
Contact us online or (601) 202-8570 to request a consultation with one of our Hattiesburg premises liability attorneys.
Why Choose Our firm?
What Makes Us Different
Multi-Practice Legal Services

Our firm is committed to helping you navigate a variety of legal matters across multiple practice areas.

Thousands of Clients Helped

Since its opening in 2000, our firm has successfully helped thousands of clients get the justice they deserve.

A Proven Record of Results

Our firm has recovered millions of dollars for victims of injury throughout the state of Mississippi.

Experience You Can Count On

With over 60 years of combined experience, we know how to fight for the results you need.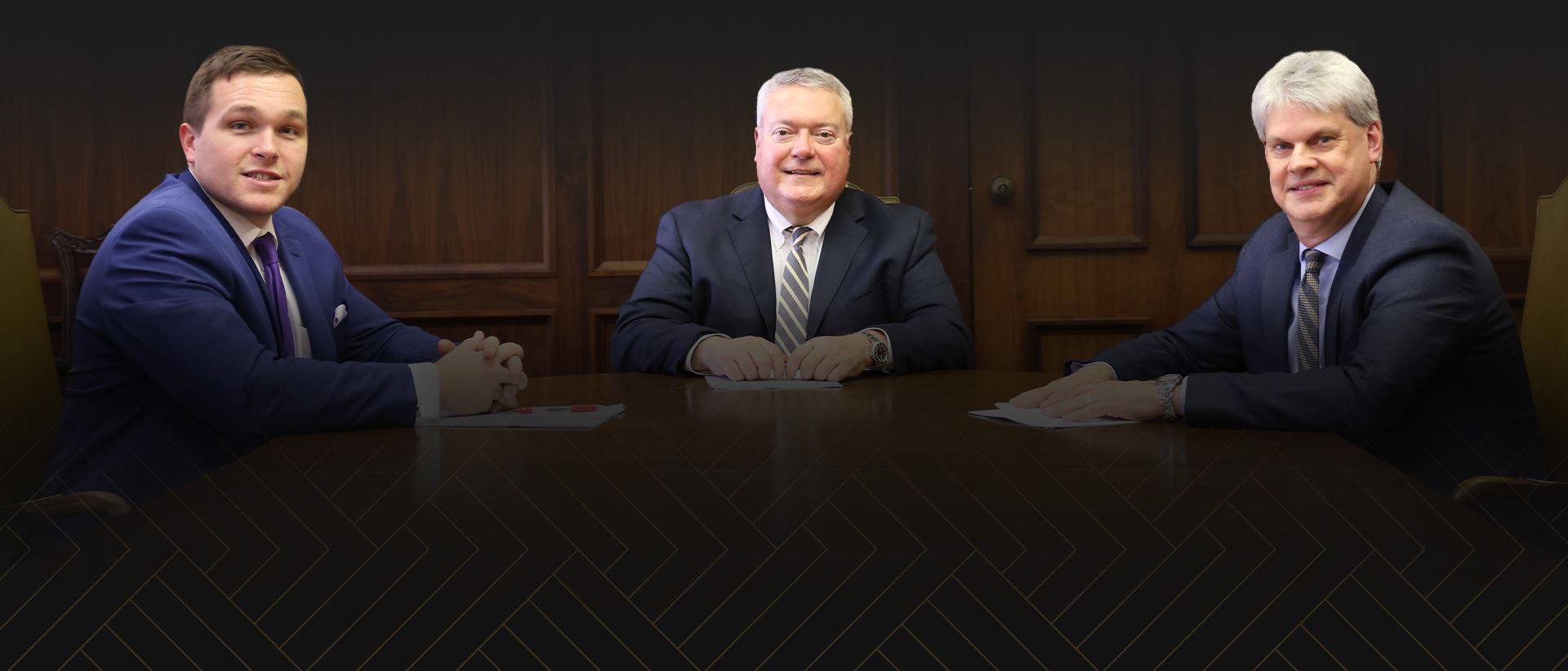 Take Your next step Contact Us To Get Started on Your Case Today