Hattiesburg Family Law & Divorce Attorneys
Face Divorce and Other Decisions With Confidence - Serving Families in Mississippi
At Johnson, Ratliff & Waide, P.A., we understand how stressful and emotionally draining family law cases can be. We are committed to helping you through this process and will work tirelessly to help you reach a resolution that is favorable to your best interests. When you find yourself wondering if divorce is the best choice or how you will fight to get your child back, turn to a firm with 60 years of combined experience and discover your legal options.
To learn more about how we can help you, contact our Hattiesburg family law and divorce lawyers today at (601) 202-8570.
Family Law Matters We Handle
Reduce the risk that you'll miss an opportunity to protect your rights. Trust the attorneys at Johnson, Ratliff & Waide, PLLC to provide you with accurate advice, prompt service, and reliable customer service whenever you call.
Our firm handles a wide range of family law cases, including:
Divorce
Child custody
Child support
Alimony
Modifications
No matter what type of family law issue you are facing, we can help. We understand the stress and anxiety that these situations can cause, and we are here to help you work through these issues. Let us help you move forward with your life through your divorce. Get help fighting for custody, property rights, and alimony.
Dedicated Support Throughout Your Changes
You don't have to walk into a courtroom alone. You also don't have to let a judge make all of the decisions for you. With our dedicated, professional help, you'll get answers to your questions and support throughout the process. 
Trust Johnson, Ratliff & Waide, PLLC for an aggressive legal representation. You can make the best decisions for any legal situation affecting your life, including DUI or misdemeanor charges. We are also dedicated to helping our clients avoid litigation whenever possible. We are skilled negotiators who are skilled at helping our clients reach mutually beneficial resolutions to their matters.
Call our Hattiesburg family law and divorce attorneys at (601) 202-8570 today for competitive prices.
Why Choose Our firm?
What Makes Us Different
Multi-Practice Legal Services

Our firm is committed to helping you navigate a variety of legal matters across multiple practice areas.

Thousands of Clients Helped

Since its opening in 2000, our firm has successfully helped thousands of clients get the justice they deserve.

A Proven Record of Results

Our firm has recovered millions of dollars for victims of injury throughout the state of Mississippi.

Experience You Can Count On

With over 60 years of combined experience, we know how to fight for the results you need.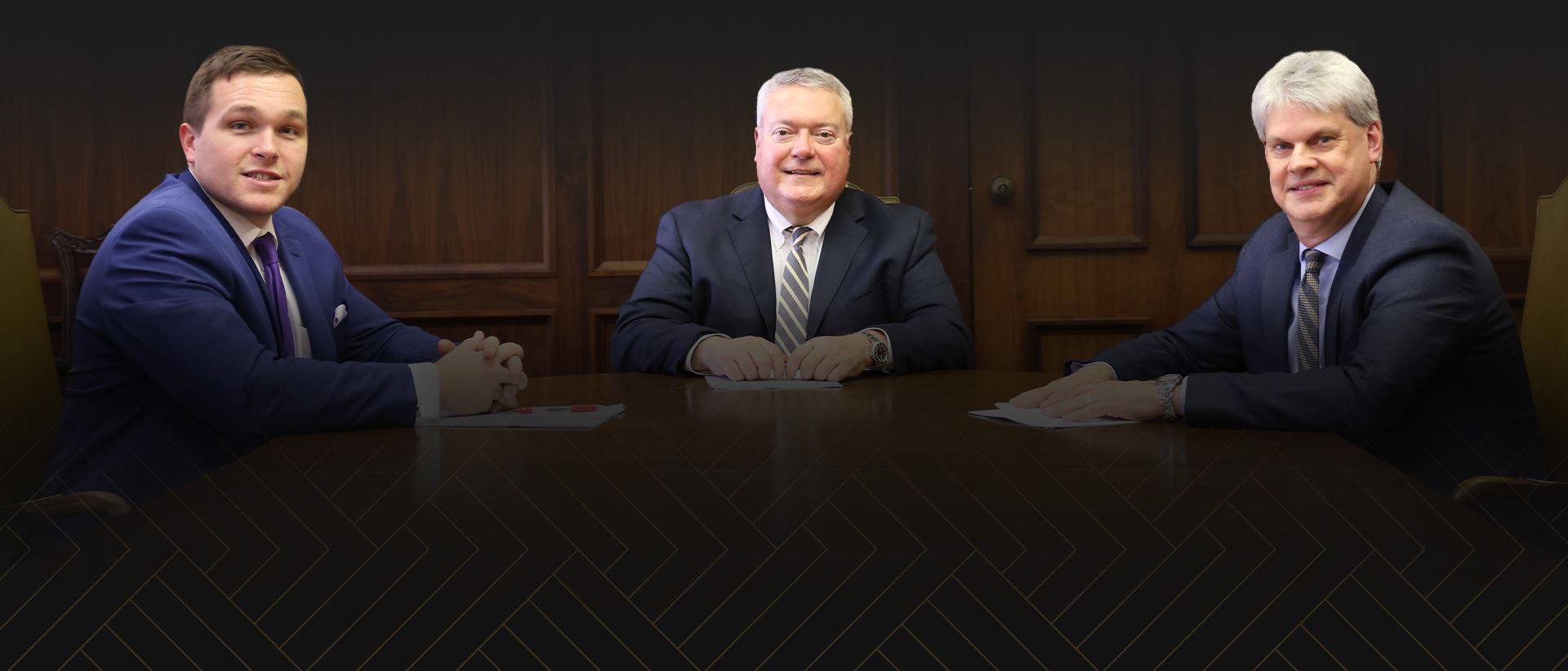 Take Your next step Contact Us To Get Started on Your Case Today