Hattiesburg Criminal Defense Lawyers
Little is as frightening or stressful as being accused of a crime. Whether it is a misdemeanor or felony, your life suddenly becomes chaotic and uncertain. Criminal accusations not only threaten you with incarceration, fines, probation, and other court penalties, but they can negatively affect your reputation, your job or career, and future life opportunities, from employment to housing, professional licenses, and more. You will need professional advice and representation in understanding what you are up against, your options, and the best way to address the situation.
At Johnson, Ratliff & Waide, PLLC, we can put a knowledgeable and dedicated criminal defense lawyer on your side. Our attorneys can give you the information you need to make proper decisions about your case and act as your advocate throughout all steps of the legal process. Our team shares more than 60 years of experience in helping people throughout our region respond to and resolve all types of criminal allegations, arrests, and charges. No matter how complex your case may seem, we will fight aggressively to help you secure the best possible result.
Criminal Defense Services We Provide
Charges against you can be filed based on falsehoods, misinformation, entrapment, or other law enforcement or legal errors. In some cases, you may be guilty of an offense far less serious than the often trumped-up charges brought by state prosecutors.
In all cases, we work aggressively to ensure you get a fair shake from the law. First, we protect your rights when under police questioning so that you do not fall into any traps that could incriminate you later. Next, we conduct an independent investigation into your alleged offense, look for, uncover, and expose any flaws or weaknesses that can work in your favor, and build a defense strategy that aims at case dismissals, reduced charges, and other favorable outcomes. Whether through negotiations with prosecutors or by trial in state or federal criminal court before a judge and jury, we take every legal measure to protect your freedom and future.
We handle all types of criminal cases, including but not limited to:
It is important to remember that you are innocent until proven guilty and due process is based on the prosecutor proving guilt beyond a reasonable doubt.
Because so much is often at stake in any criminal case, you need to be proactive. Take the first step by contacting Johnson, Ratliff & Waide, PLLC to get capable legal protections and representation. Our team has the experience, skills, and resources needed to work on your behalf for a favorable outcome.
Reach out to a Hattiesburg criminal defense attorney to discuss the specifics of your case. Contact a team member via email or at (601) 202-8570 today.
Why Choose Our firm?
What Makes Us Different
Multi-Practice Legal Services

Our firm is committed to helping you navigate a variety of legal matters across multiple practice areas.

Thousands of Clients Helped

Since its opening in 2000, our firm has successfully helped thousands of clients get the justice they deserve.

A Proven Record of Results

Our firm has recovered millions of dollars for victims of injury throughout the state of Mississippi.

Experience You Can Count On

With over 60 years of combined experience, we know how to fight for the results you need.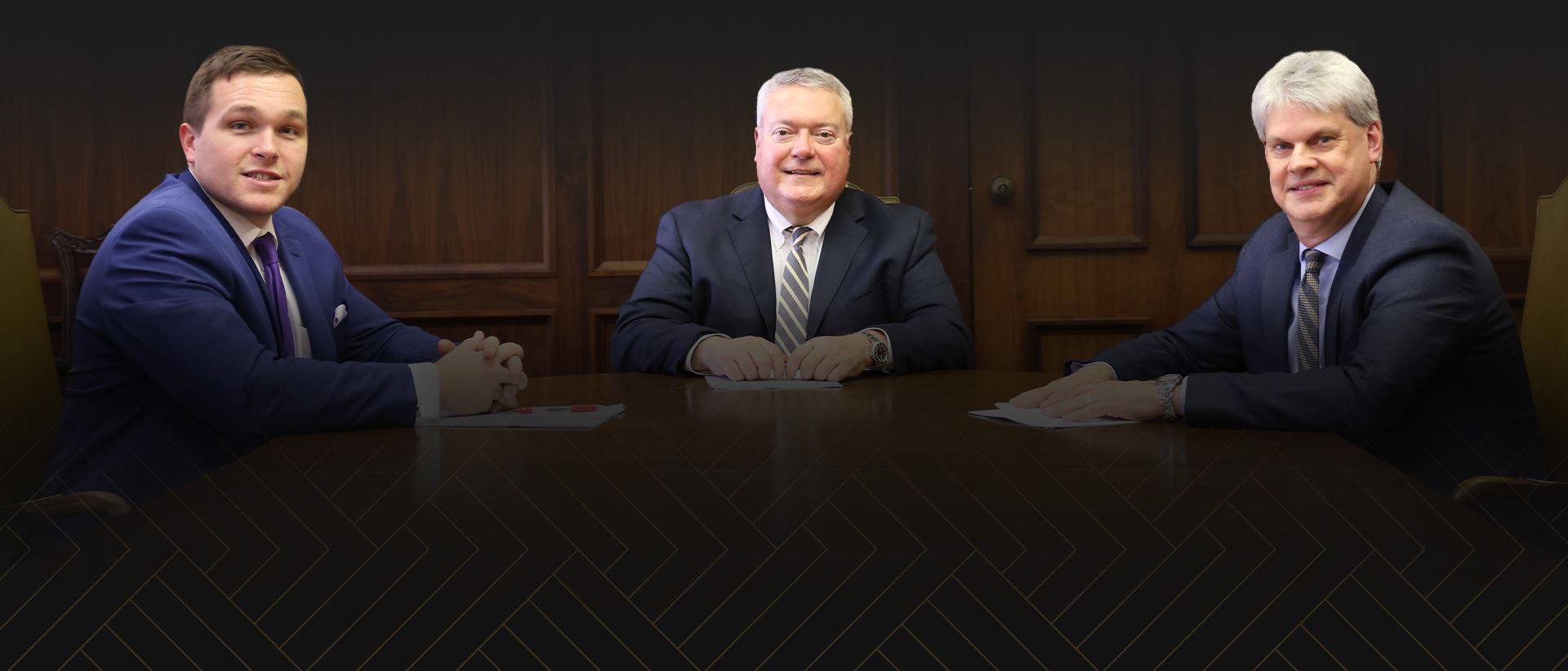 Take Your next step Contact Us To Get Started on Your Case Today