Hattiesburg Workplace Discrimination Attorneys
Handling Workplace Discrimination Cases in Laurel
As experienced Hattiesburg workplace discrimination attorneys, we are committed to providing our clients with knowledgeable and experienced legal representation. We are experienced in handling cases involving discrimination based on race, gender, age, disability, national origin, and other protected characteristics. We will work diligently to ensure that your rights are protected and that you receive the justice you deserve.
For your initial consultation, call us at (601) 202-8570 or complete our online form.
Age Discrimination
Age discrimination is illegal and can take many forms, including refusing to hire someone based on their age, not promoting them due to their age, or making decisions that negatively impact older employees.
Disability Discrimination
If you are facing disability discrimination in the workplace, our attorneys can help. Disability discrimination is illegal under the Americans with Disabilities Act (ADA) and other laws. Our Hattiesburg disability discrimination attorneys are well-versed in the laws surrounding disability discrimination and can help you understand your rights and take action against your employer.
Gender & Sex Discrimination
Gender and sex discrimination in the workplace is illegal, and our lawyers are here to help you fight for your rights. We understand the challenges that gender and sex discrimination can present, and we are committed to helping you get the justice you deserve.
LGBT Discrimination
We understand the unique challenges faced by LGBT individuals in the workplace and are committed to providing comprehensive legal services to those who have experienced discrimination.
Our Hattiesburg LGBT discrimination attorneys have extensive experience in handling a wide range of matters, such as:
Unlawful termination based on sexual orientation or gender identity
Harassment and hostile work environment
Denial of promotions or other employment benefits
Denial of healthcare or other benefits
Discrimination in hiring and other employment decisions
Retaliation for reporting discrimination
Pregnancy Discrimination
Pregnancy discrimination is a form of gender discrimination that is prohibited by federal law. It occurs when pregnant employees or job applicants are treated differently because of their pregnancy. This includes being denied a job or promotion, being fired, or being forced to take leave.
Racial Discrimination
Racial discrimination is a pervasive issue that affects millions of people each day. We understand that the decision to pursue a racial discrimination case can be intimidating and overwhelming. That is why our Hattiesburg racial discrimination attorneys are here to provide you with the support and guidance you need throughout the process.
Religious Discrimination
Religious discrimination occurs when an employer treats an employee or job applicant differently based on their religion or religious beliefs. It is illegal for an employer to make decisions about hiring, firing, promotions, or other job opportunities based on religion. Our religious discrimination attorneys in Hattiesburg, MS have extensive experience in the field of employment law and can help you navigate the complexities of filing a discrimination claim. We will work hard to ensure that your case is handled properly and that you receive the compensation you deserve.
Representation for Discrimination Cases in MS
At Johnson, Ratliff & Waide, PLLC, we understand that discrimination can take many forms and can have a devastating impact on your career and your life. Our team of experienced workplace discrimination attorneys in Hattiesburg, MS will work diligently to ensure that your rights are protected and that you receive the justice you deserve. We are committed to providing our clients with knowledgeable and experienced legal representation.
If you believe that you have been the victim of discrimination, please do not hesitate to contact us online or dial (601) 202-8570.
Why Choose Our firm?
What Makes Us Different
Multi-Practice Legal Services

Our firm is committed to helping you navigate a variety of legal matters across multiple practice areas.

Thousands of Clients Helped

Since its opening in 2000, our firm has successfully helped thousands of clients get the justice they deserve.

A Proven Record of Results

Our firm has recovered millions of dollars for victims of injury throughout the state of Mississippi.

Experience You Can Count On

With over 60 years of combined experience, we know how to fight for the results you need.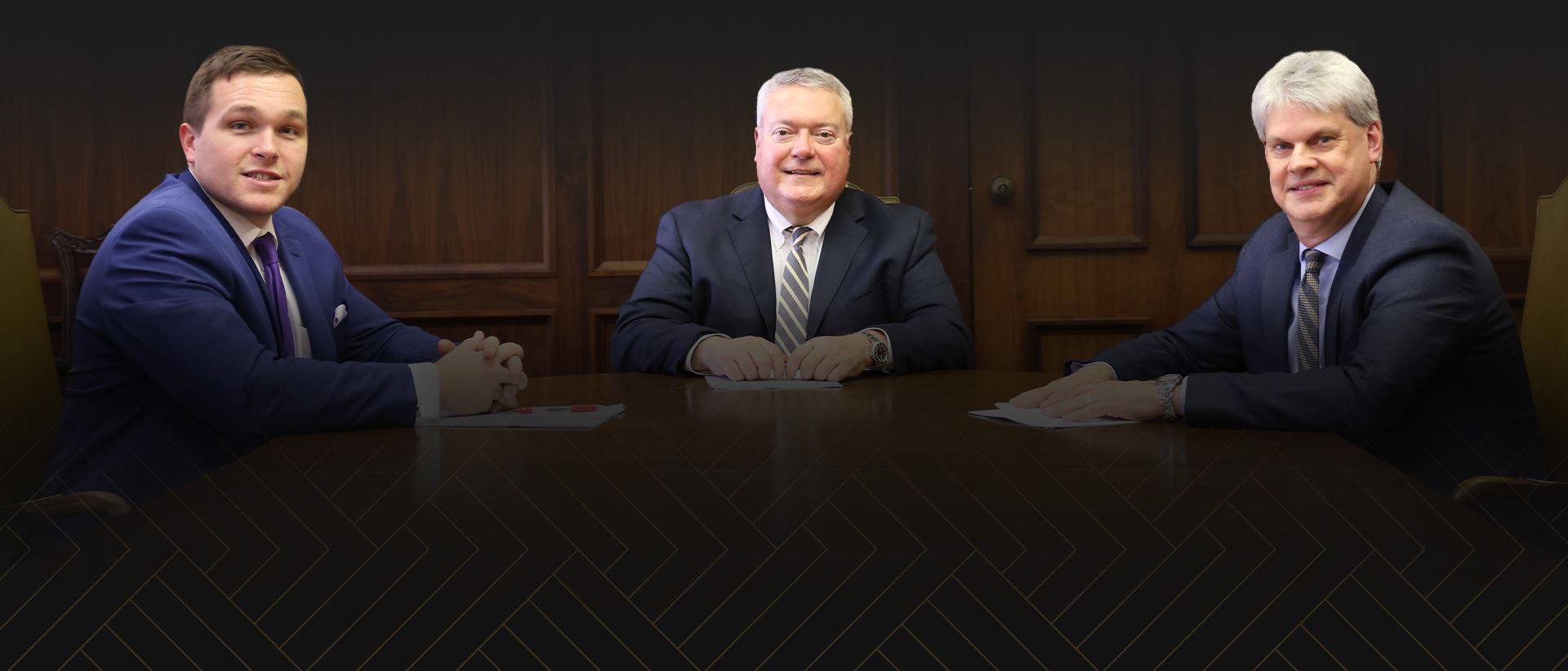 Take Your next step Contact Us To Get Started on Your Case Today