Age Discrimination Attorney in Hattiesburg
At Johnson, Ratliff & Waide, our experienced team of attorneys is committed to protecting your rights against age discrimination in the workplace. We understand that age discrimination can have a profound impact on your career and personal life, and we are here to help.
To schedule a consultation with one of our knowledgeable attorneys, call us at (601) 202-8570.
About Age Discrimination
Age discrimination involves treating an applicant or employee less favorably because of his/her age. The Age Discrimination in Employment Act (ADEA) forbids this for those aged 40 or older. It's important to note that it's not only illegal for an employer to discriminate based on age during the hiring process, but also regarding promotions, layoffs, training opportunities or benefits.
You Need An Experienced Age Discrimination Lawyer
If you believe you've been a victim of age discrimination at work, it's crucial you consult with an experienced Hattiesburg attorney immediately. At Johnson, Ratliff & Waide, we will carefully review the details of your case and guide you through each step of the legal process.
Contact Our Age Discrimination Attorneys Today!
We're ready to fight for your rights and ensure justice is served. Don't let unjust treatment due to age go unnoticed! Contact Johnson, Ratliff & Waide today at (601) 202-8570.
We're dedicated to making sure employers are held accountable for their actions and that you receive the compensation you deserve. Let us help you fight against age discrimination today.
Why Choose Our firm?
What Makes Us Different
Multi-Practice Legal Services

Our firm is committed to helping you navigate a variety of legal matters across multiple practice areas.

Thousands of Clients Helped

Since its opening in 2000, our firm has successfully helped thousands of clients get the justice they deserve.

A Proven Record of Results

Our firm has recovered millions of dollars for victims of injury throughout the state of Mississippi.

Experience You Can Count On

With over 60 years of combined experience, we know how to fight for the results you need.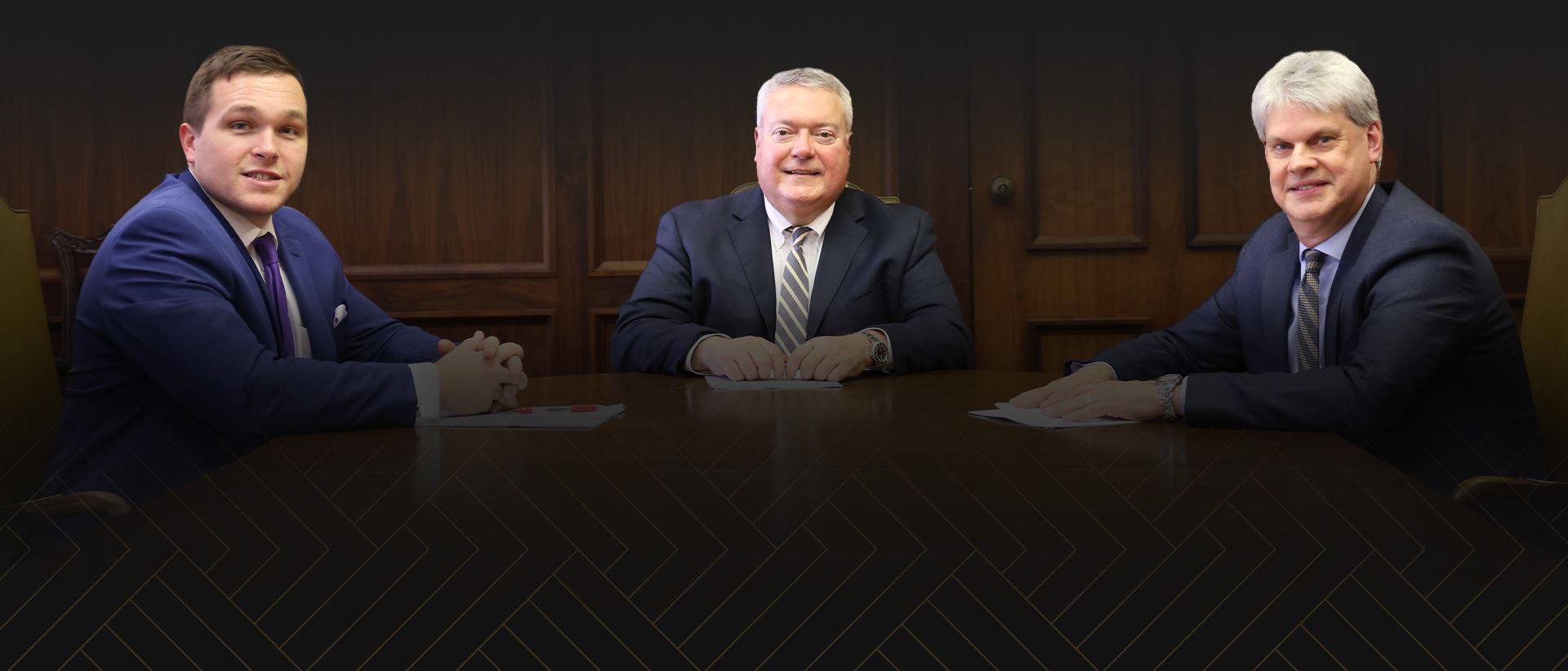 Take Your next step Contact Us To Get Started on Your Case Today